Bright Pink Agency Receives the 2022 PuroClean Strategic Partner of the Year Award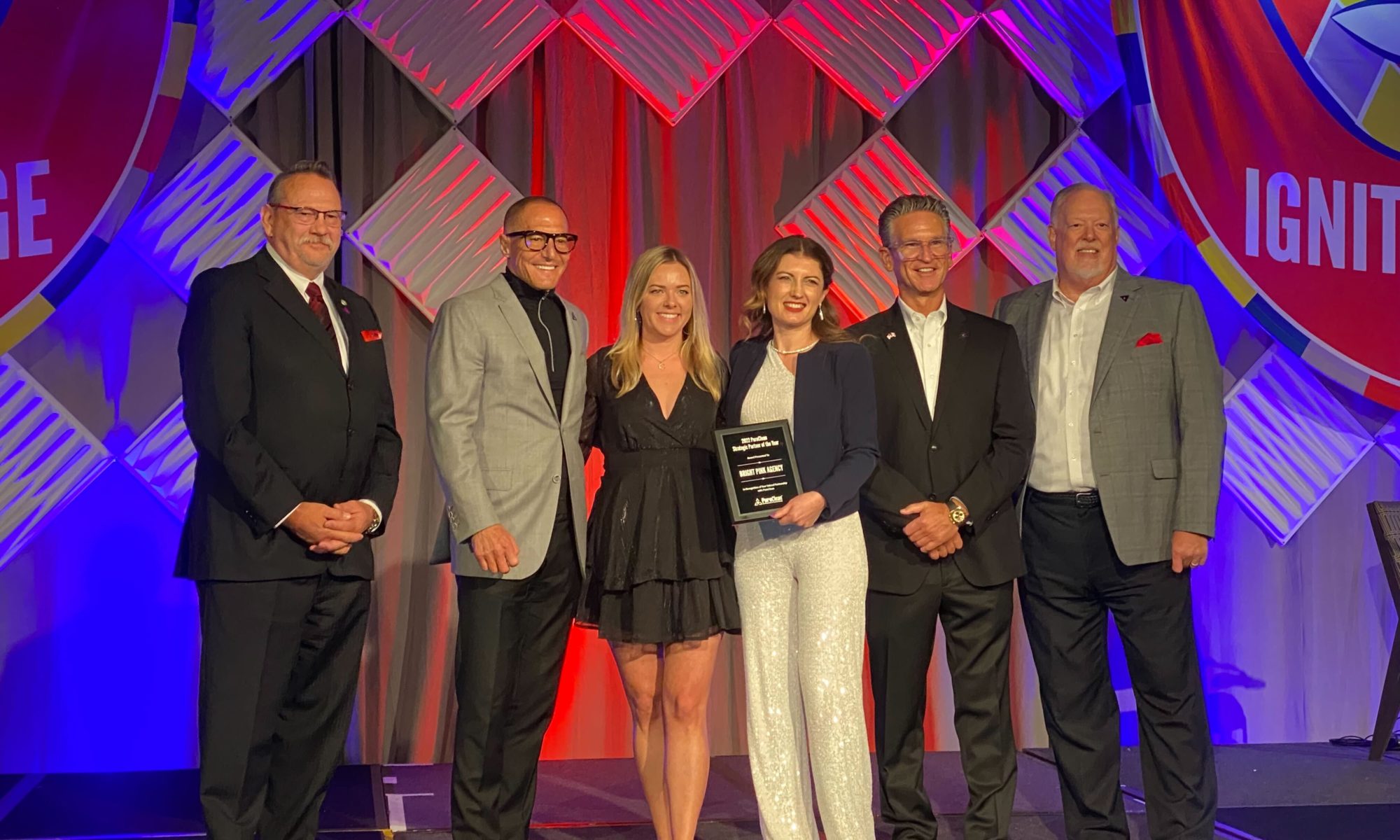 At Bright Pink Agency, we believe true success is achieved when you remain authentic, have good intentions, and stay grounded. It's a task that comes with challenges, but the struggles fade away when our clients succeed. When success shines, the challenges are worth it.
Our team believes that humility is a key component of success, and we are grateful for the opportunity to collaborate with such talented and innovative PuroClean franchise partners. We understand that our success is not solely our own but rather a result of the collective efforts of all those involved. It's a spotlight that shines on many, so it's truly an honor that we've been awarded the 2022 PuroClean Strategic Partner of the Year Award for the second consecutive year at the 2023 PuroClean International Convention in New Orleans, Louisiana.
"Without our strategic partners, we wouldn't have the ability to succeed. This year, we had 42 strategic partners in attendance at Convention, and I thank them all for their support. Our strategic partners work tirelessly to make our franchise owners successful, and our franchise owners voted for the second year in a row for Bright Pink Agency. This says a lot for what they are accomplishing for our teams, and we are most grateful."

Steve White, President & CEO of PuroClean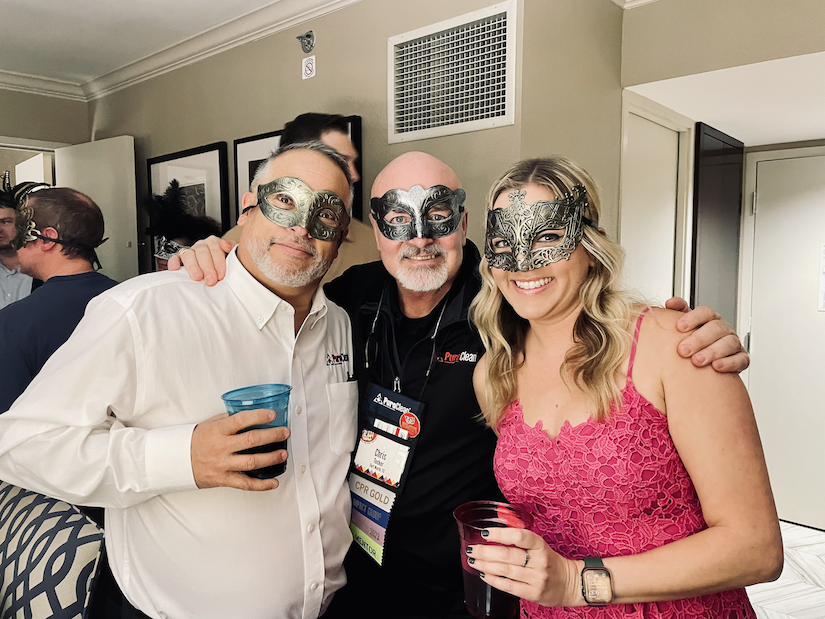 For nearly a decade, we've had the pleasure of partnering with PuroClean, an industry leader in property damage restoration with over 400 franchises across North America. Our collaboration has been fruitful, and we are incredibly honored that the franchise owners have appreciated and rewarded our work. Each year, they award a partner who has demonstrated remarkable service and commitment to the PuroClean brand, and we are truly honored to be recognized again. This recognition validates our team's hard work and commitment and reaffirms our promise to deliver marketing services that deliver results.
"I'm honored to accept this award on behalf of our team. It's been a wonderful journey watching this brand grow from fewer than 200 locations to almost 450. But there's nothing that makes me happier than seeing the success of the franchise owners we serve, watching them receive awards on this stage tonight as well as watching them deliver valuable services in their communities."

Madalina Iordache, President & CEO of Bright Pink Agency
Bright Pink: A Bright Light in Franchise Marketing
As a franchise marketing agency, we believe in building long-lasting relationships with our clients, and PuroClean is no exception. We partner with the corporate marketing team, and with each franchise owner that we work with, to create tailored marketing plans that align with their unique objectives and aspirations. Our passion for staying on top of the latest marketing trends and strategies ensures that our clients stay ahead of the competition in today's ever-changing digital world.
Being named the 2022 PuroClean Strategic Partner of the Year award winner is a tremendous achievement and reflects our pursuit to provide marketing services that make a tangible difference. We sincerely appreciate the many franchise owners for trusting us for their marketing needs and are so grateful to have a marketing team that always puts our clients first.