Bright Pink Agency Co-Sponsored South Florida Franchise Event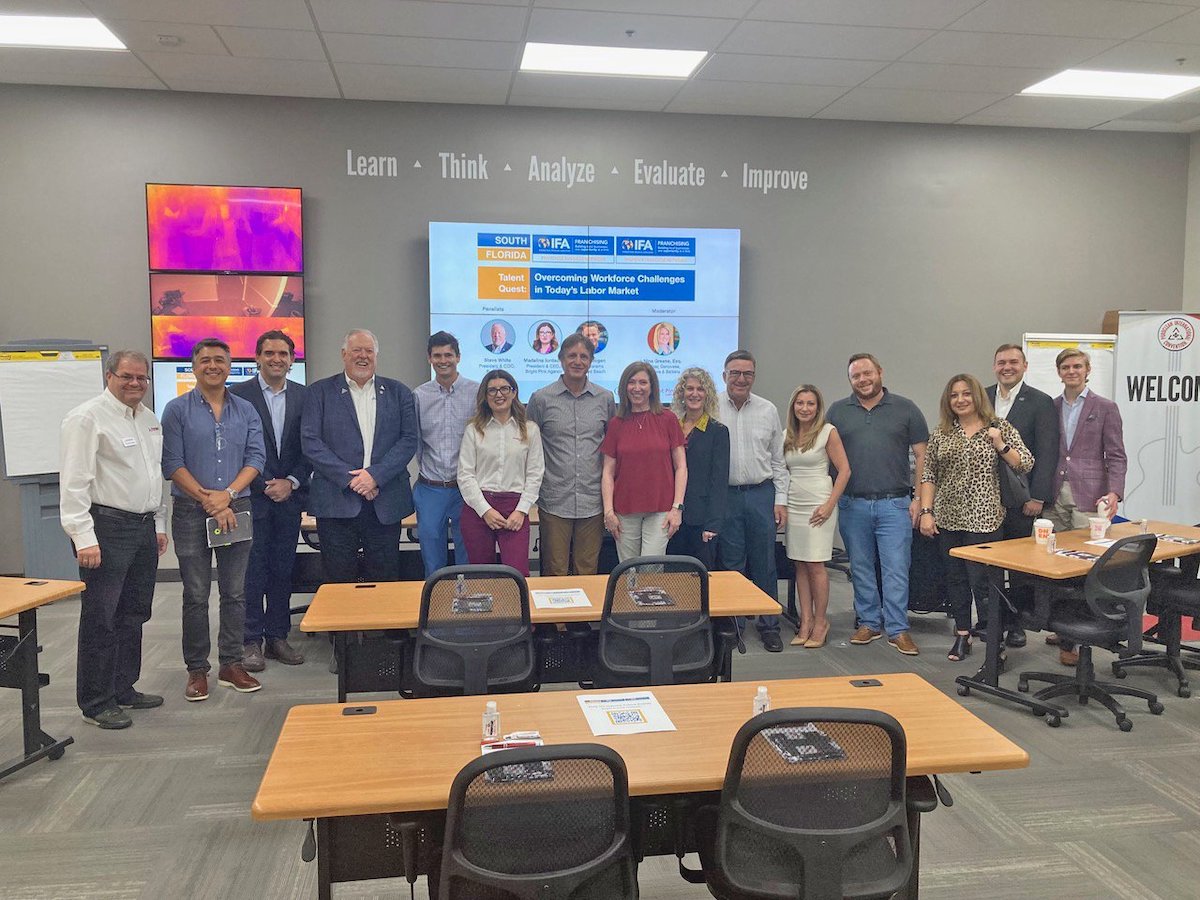 It was great seeing the South Florida franchise community get together yesterday morning for the South Florida Women's Franchise Network (WFN) & Franchise Business Network (FBN) event co-sponsored by Bright Pink Agency. The event included networking and a panel discussion on Talent Quest: Overcoming Workforce Challenges in Today's Labor Market.
Our President & CEO, Madalina Iordache, was one of the panellists, alongside PuroClean President & COO Steve White and Signarama of Deerfield Beach franchise owner Randy Bogen. Madalina spoke about how businesses can use marketing principles and tactics to attract talent. "In marketing, we use a concept called ideal client profile to target our messaging better. You can use the same principle to create an ideal employee profile and craft your message to attract those specific candidates to your business," said Madalina.
The event was hosted at the PuroClean Academy in Tamarac, Florida. In addition to the panel discussion, the attendees visited the PuroClean training "flood house" (Applied Structural Drying Facility). This is one of only 27 state-of-the-art flood houses in the world.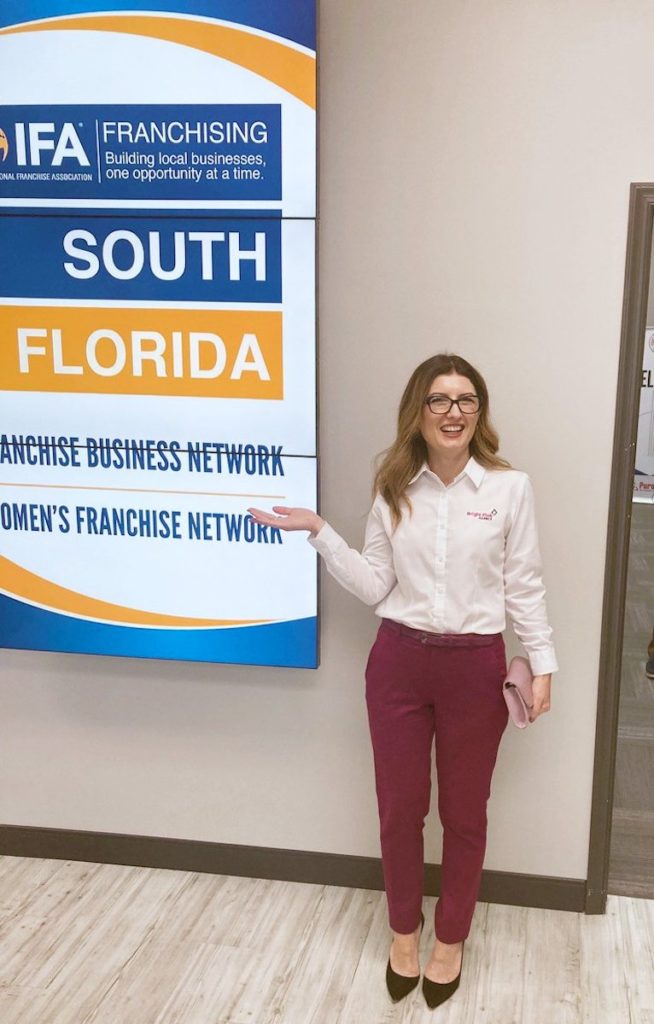 We were excited to co-sponsor the South Florida Franchise event. It was an excellent opportunity to bring together franchise industry professionals for networking and learning. The expert panel at the event provided valuable, actionable insights. Bright Pink Agency would like to thank all the attendees and co-sponsors of this event. Without your support, the event would not have been possible. We are already looking forward to our next event and hope to see everyone there!
—
Bright Pink Agency is a franchise marketing agency working with franchisors and franchisees throughout North America. We help our clients clarify their message and tell their stories so that they can fulfill their purpose.